Discover the Life-Changing Practice of Yoga in Right Here In Alvin!
Looking for the right fitness class to improve your overall health? Yoga is the class to try, and Infinity Brazilian Jiu Jitsu is the perfect place to try it! We've combined our traditional fitness expertise and our developmental focus to bring you this incredible class.
Learn more about our Yoga offerings by filling out the short form on your screen!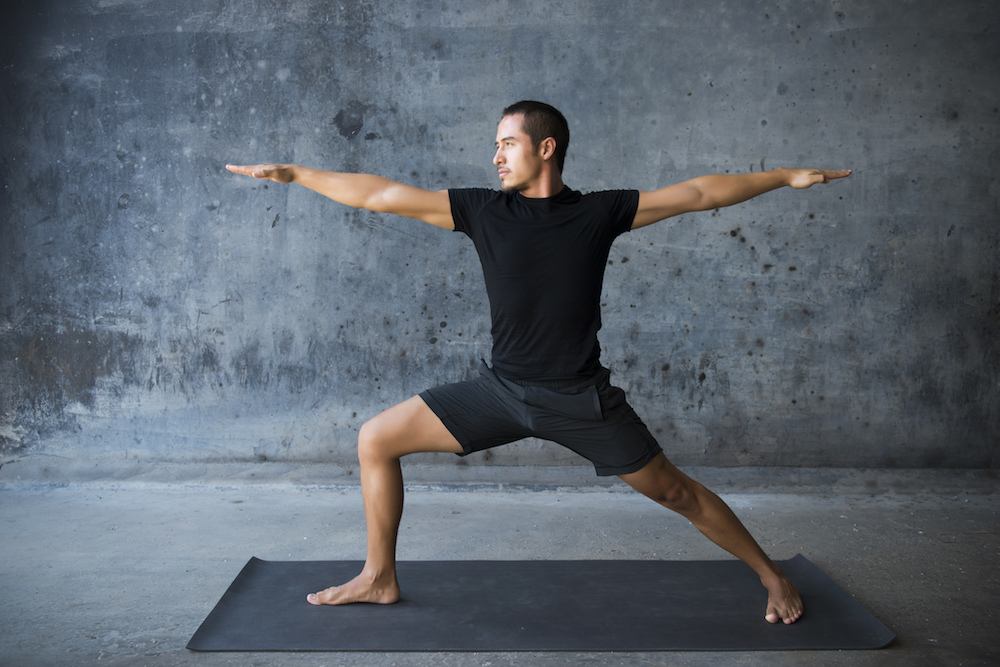 Why Yoga for Fitness and Overall Health?
Yoga uniquely combines restorative practices with strengthening and tone. Looking for relaxation? Looking for upper body strengthening? Finally ready to access your flexibility? Yoga does it all.
Full Body Strengthening: Discover muscles you didn't even know you had. Yoga strengthens by isolating specific muscle groups and pausing. Every time you hold a pose, you give your body a positive challenge.
Mental Health & Stress Release: We say 'Just breathe' for a reason. Yoga breathing does an incredible job of regulating daily stress. Meditative movement equips you to better handle work, relationships, and life.
Flexibility, Balance, & Control: Get more in touch with your body and stay injury-free by increasing muscle flexibility.
The Best Yoga Class Around is Right Here, in Alvin.
Peaceful, Welcoming Atmosphere: No intimidation. Our gym is founded on a spirit of inclusivity — no matter your age, skill, or physical fitness level.
Hands-on Teaching. Our instructors care about keeping you safe and helping you maximize the benefits of each pose. Know that you're learning and executing the correct techniques.
A Regular Class You Can Depend On. Enjoy the perfect combination of consistency and variety. We tailor our classes to accommodate your growth and needs. Don't get bored with your fitness class.
Ready to explore Yoga at Infinity Brazilian Jiu Jitsu? Fill out the form on your screen to learn more!